All images copyright of S W G R - Gallery
For pricing and availability inquire at - steve@swgrgallery.com
JAKE LAMAGNO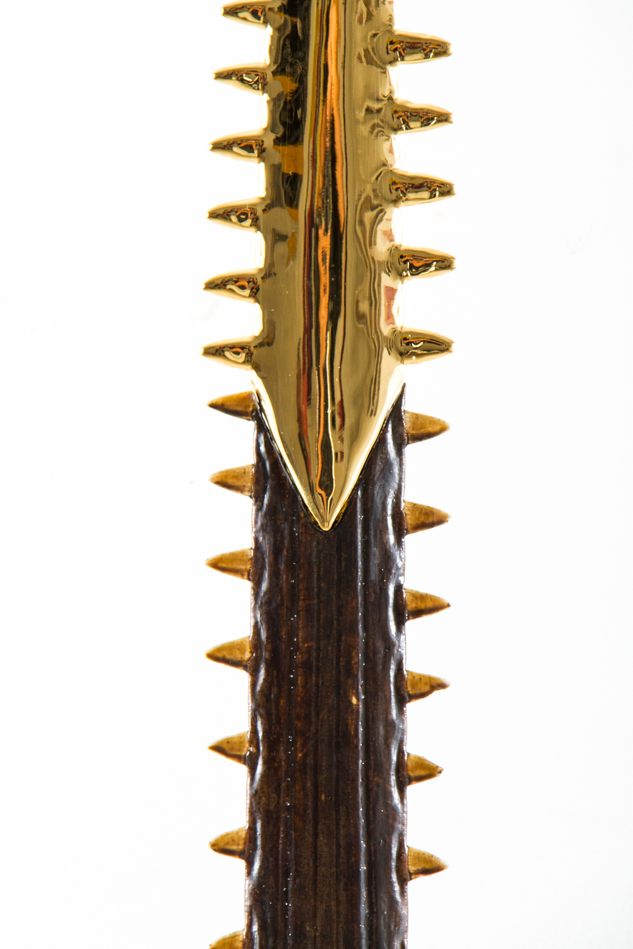 Jake Lamagno lives and works in New York City. His work has been featured in Desillusion Magazine, Goodlife Campaign, Hobo Magazine, Imagista and more...
"My art definitely is a bit more on the morbid side. It's raw, warm and sexual. It's got violence. It portrays my life. It portrays what I went through. I went through one of the most horrific experiences of my life when I was eight years old. I felt like I had to become an adult at eight years old with my father dying and with the way he died. I think that experience greatly influences my work" - Lamagno
JESSE DRAXLER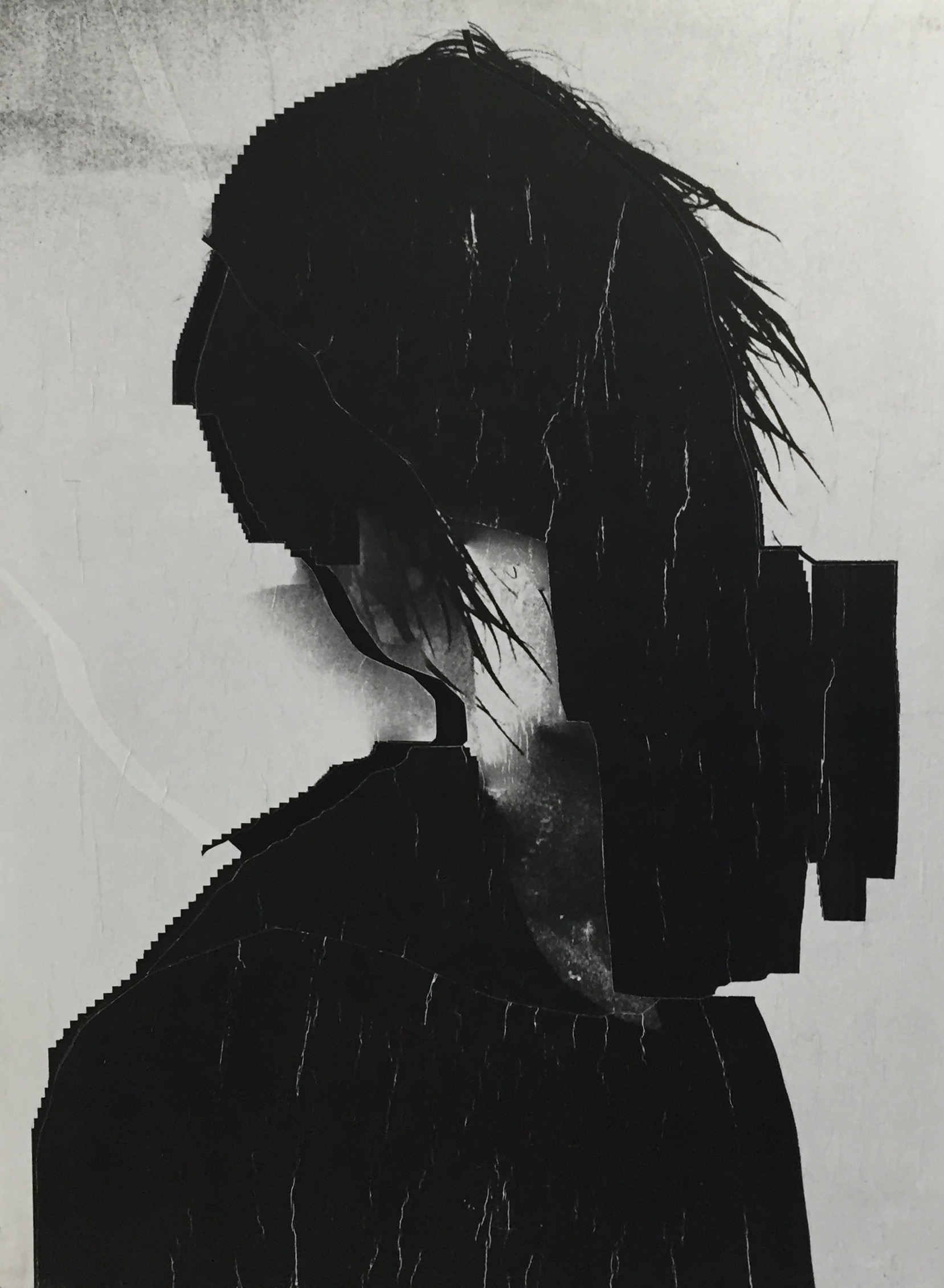 Jesse Draxler lives and works in Los Angeles. His work has been featured in The New York Times, Juxtapose Magazine, Target, Rogue Magazine, Dazed Digital and more...
"Through philosophical research, general intrigue in the sciences, a wonderment of the supernatural, and a particularly unique outsider perspective, Jesse has created a world all of his own in which the lines between our dimensional realities are blurred, time is suspended, technology is intertwined with the organic fabric of our beings, everyone is both a demon and deity, and wanting to evaporate into thin air is not just a feeling, but a very real possibility"
ADAM COHEN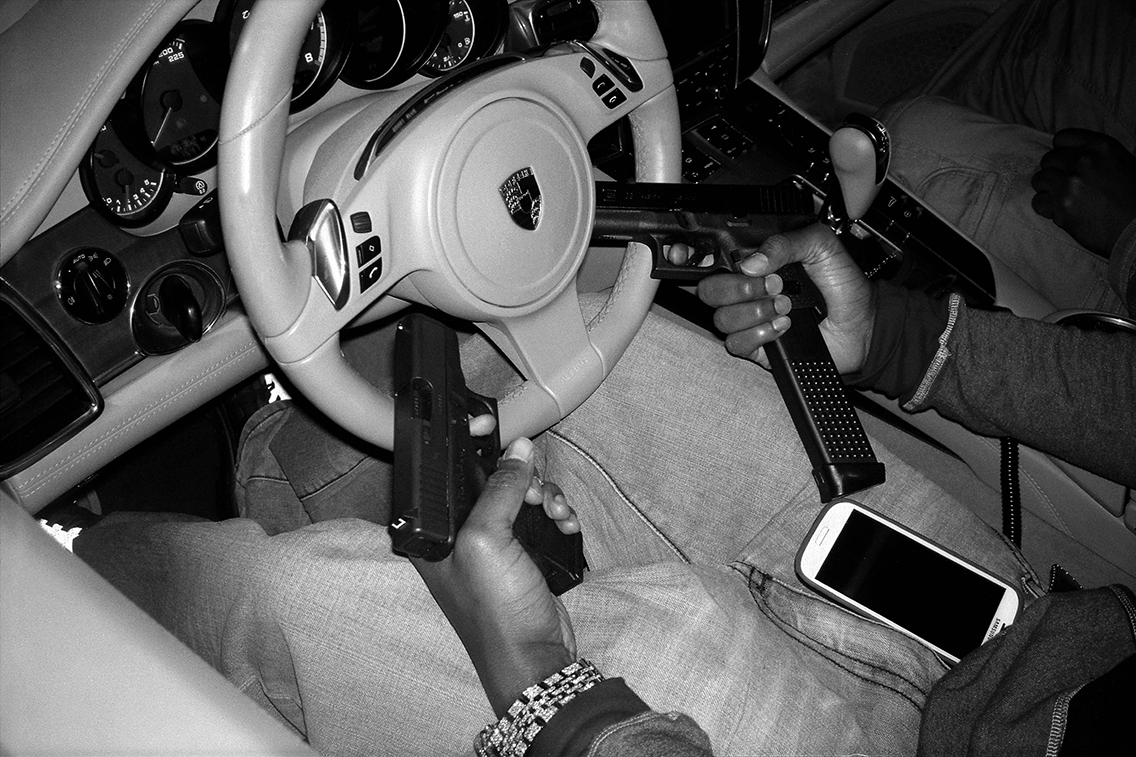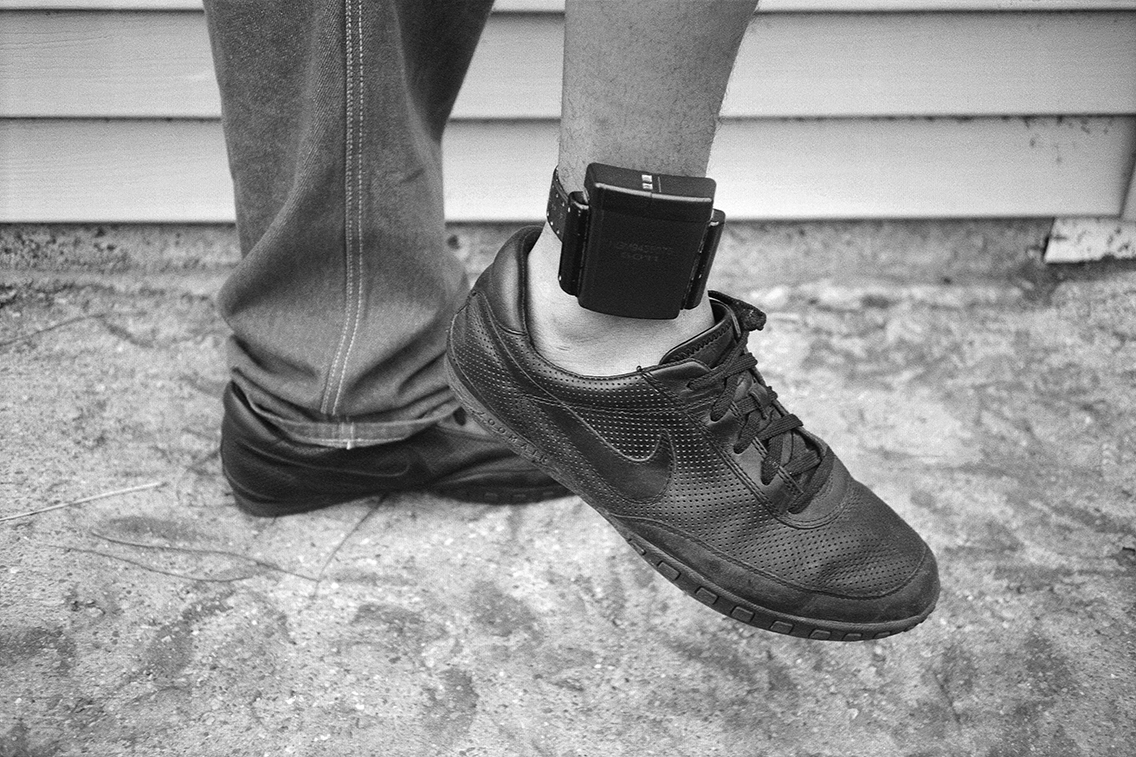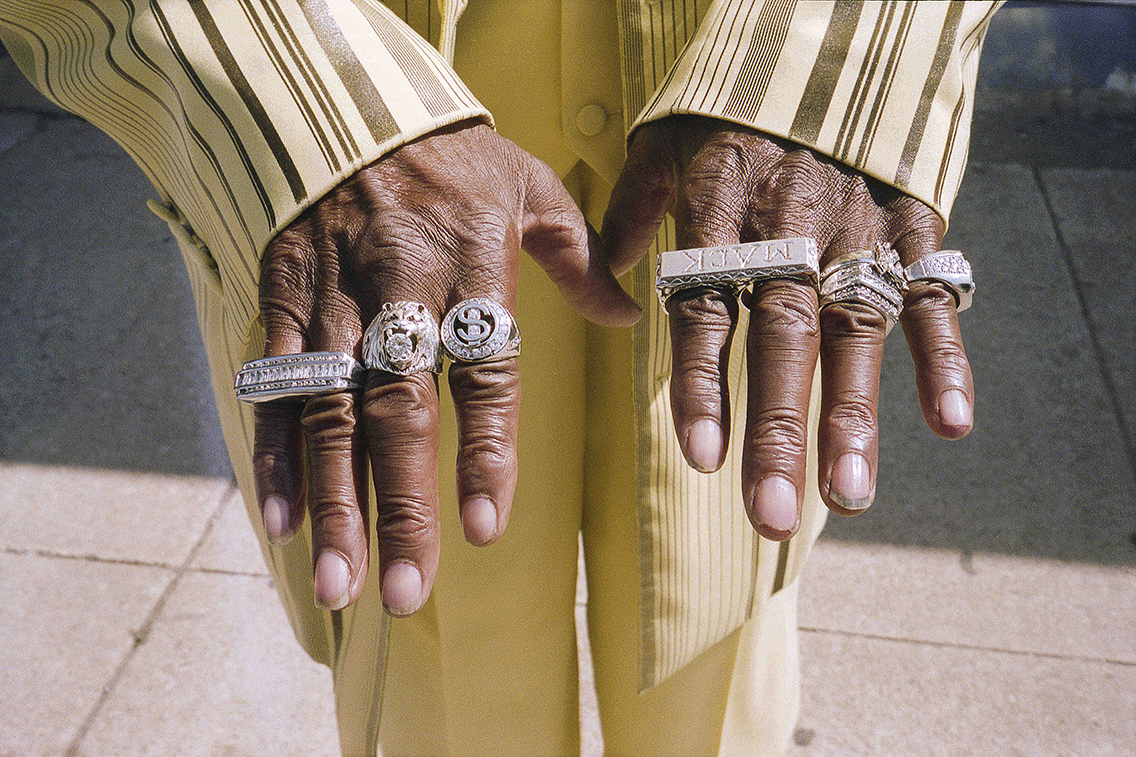 Adam Cohen lives and works in Chicago.
STEFANO LEMON
Stefano Lemon lives and works in Brooklyn, New York. His work has been featured in Art Basel Miami, Miami SCOPE, Rolling Stone Magazine, Miami New Times and more...
"Influenced by the street culture and personal upbringing, his style reflects his unique vision of the everyday life, that captures that fraction of second in which the unexpected happens, and then is gone forever. Stefano captures the street whenever he can, dividing his time between self-assigned personal projects and design commissions from creative agencies."
STEVE YANCAR
Steve Yancar lives and works in Miami.
"He approaches his work from the perspective of a filmmaker, focusing around the idea of time and perception, both literally and abstractly. The creation of his final product is a combination of meticulous film research, specific exploitation of a scene, and a labor intensive process of rendering. The work provokes the viewer to question while providing them with no answers, which causes a continual re-engagement with the work."